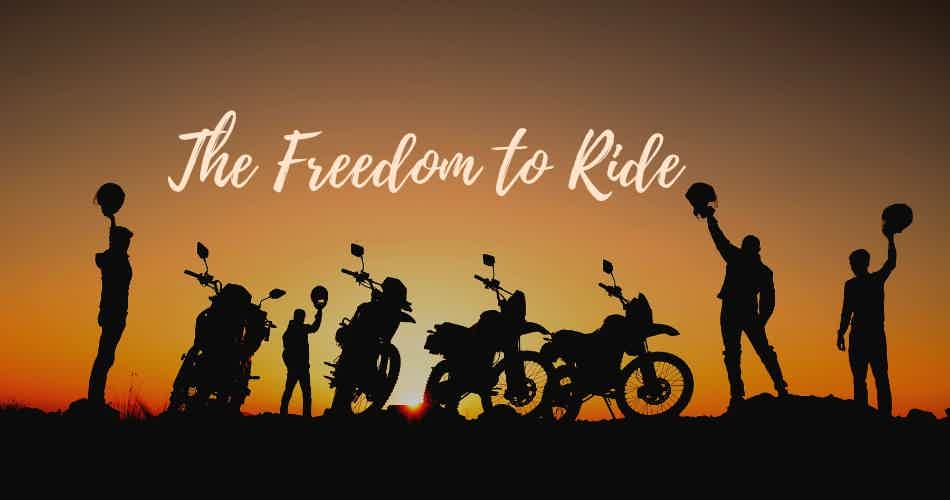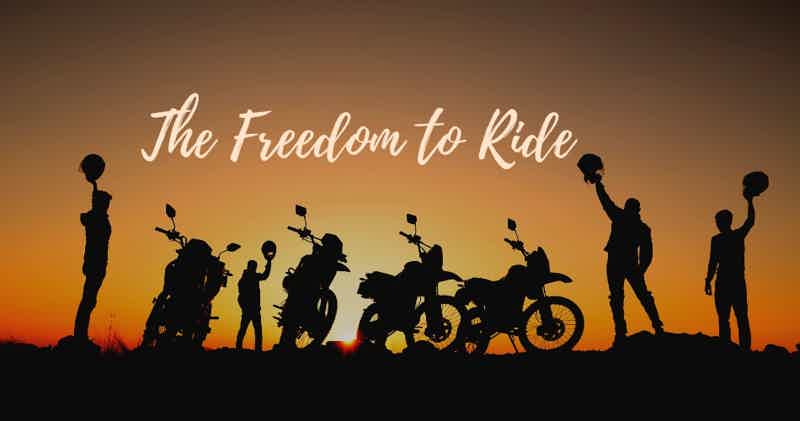 ...and out of the garage!
Motobriiz keeps you and your bike moving!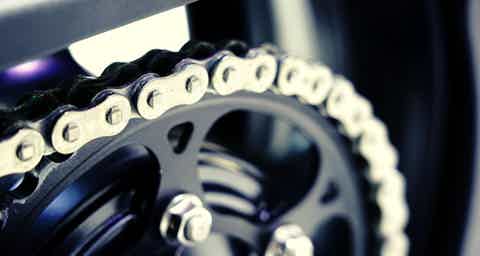 Motobriiz automatic motorcycle chain oilers give you the freedom to just fill with your favorite oil and ride. Because they are powered by wind pressure and have no moving parts, they are extremely reliable and greatly extend the life of your chain and sprockets.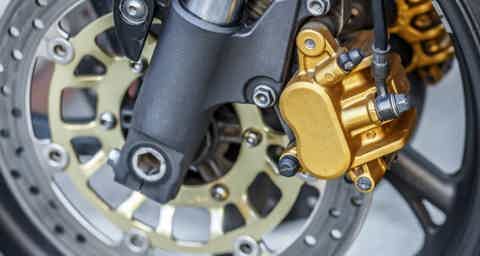 The easiest way in the world to bleed your motorcycle brakes. Our electric brake bleeders allow you to bleed hands-free to just do a quick bleed after replacing your pads or a full fluid replacement in minutes. Just connect to your bleeder screw and flip a switch. Also available with hand pump.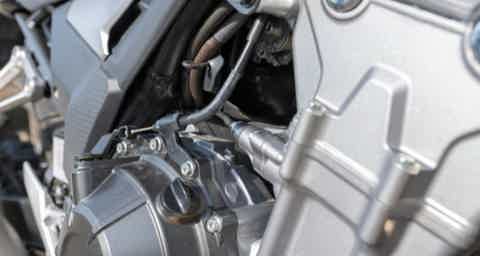 Our cable lube kits work great for both clutch and throttle cables without the mess of using spray cans. Just slide the blunt needle between the cable and sheath and dispense with the supplied syringe and let gravity take over. No blow back. Clean and easy cable lube.