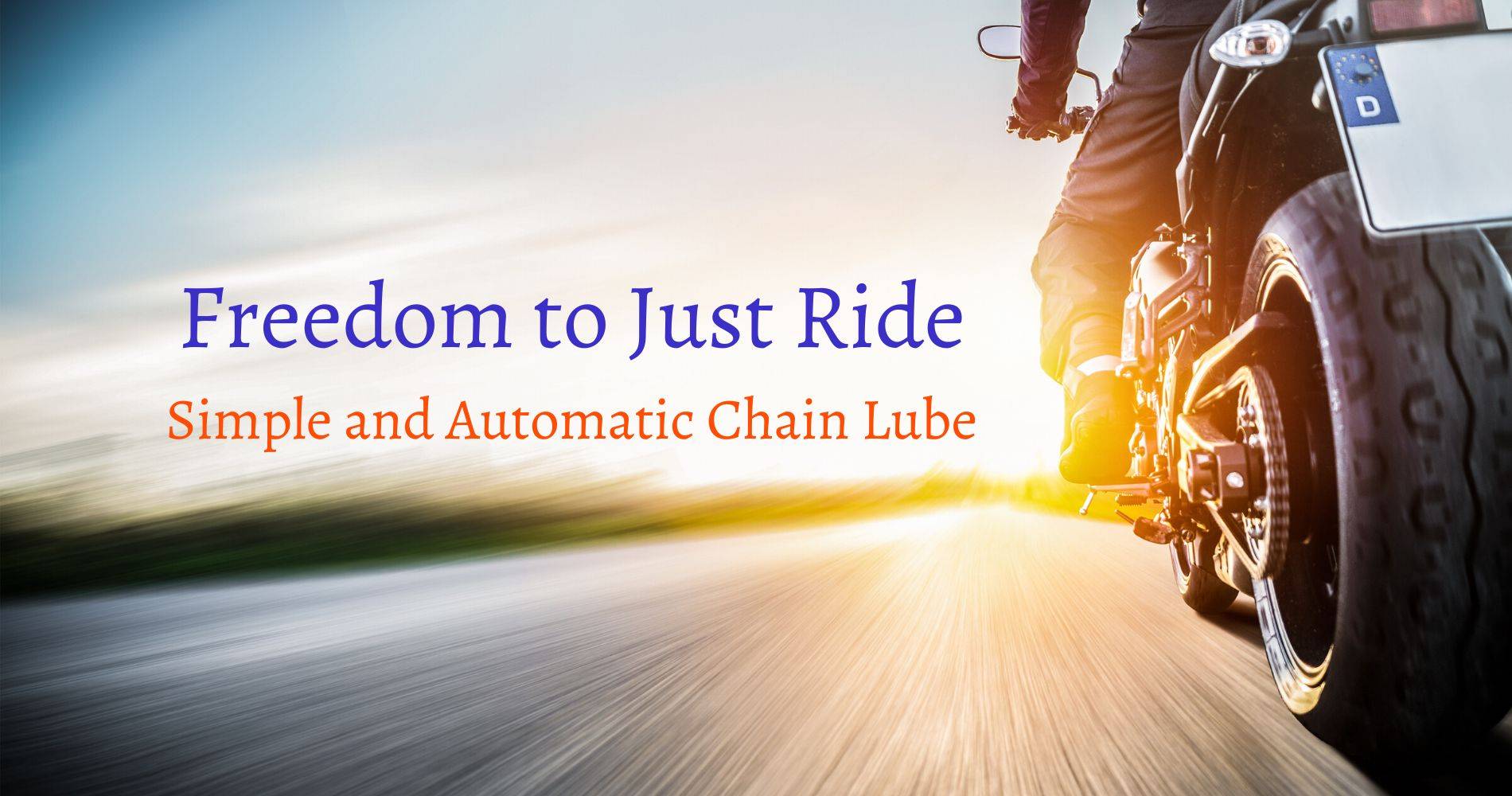 Join riders in over 40 countries who ride with confidence for thousands of miles worry-free and save money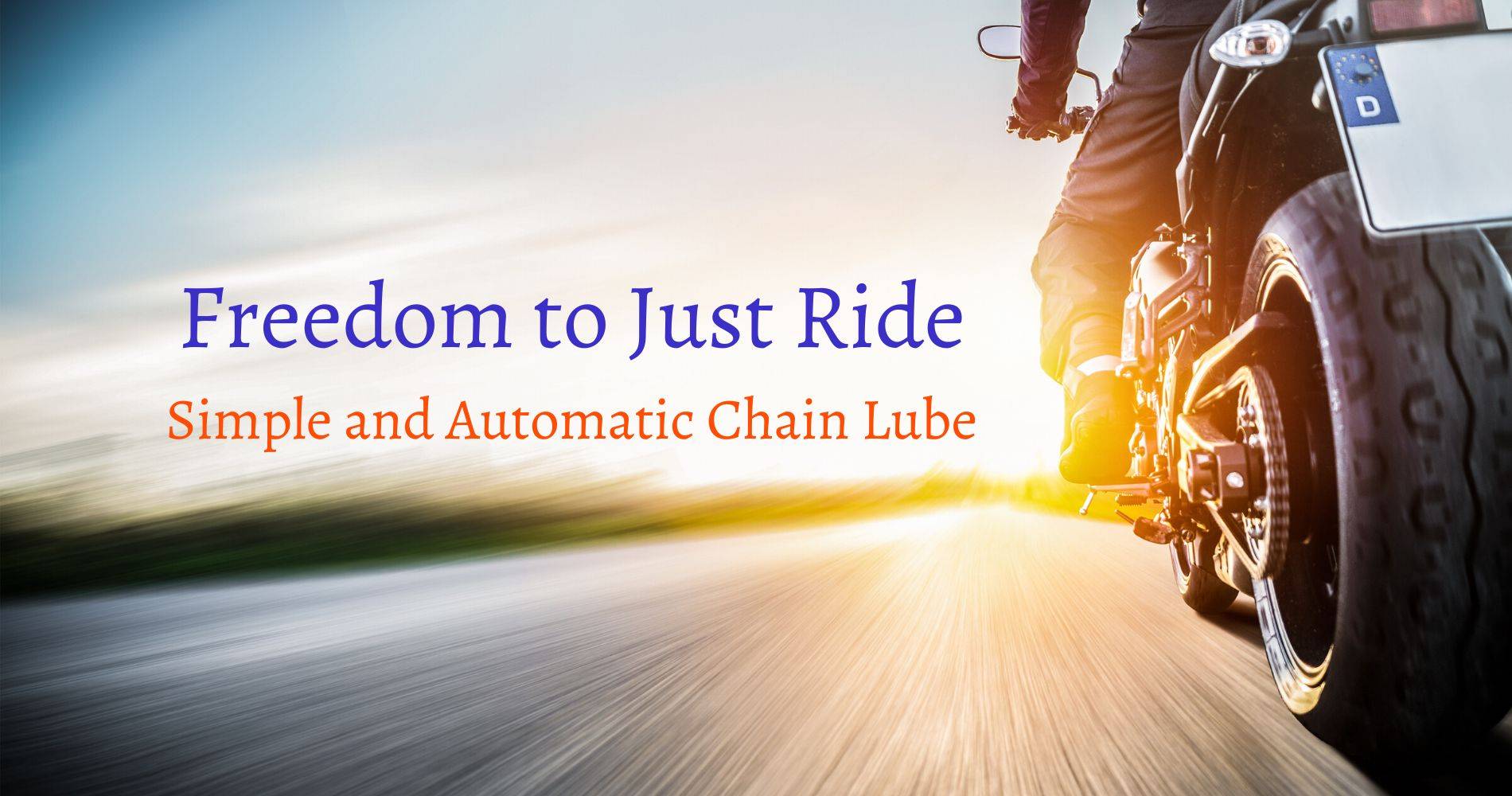 Join riders in over 40 countries who ride with confidence for thousands of miles worry-free and save money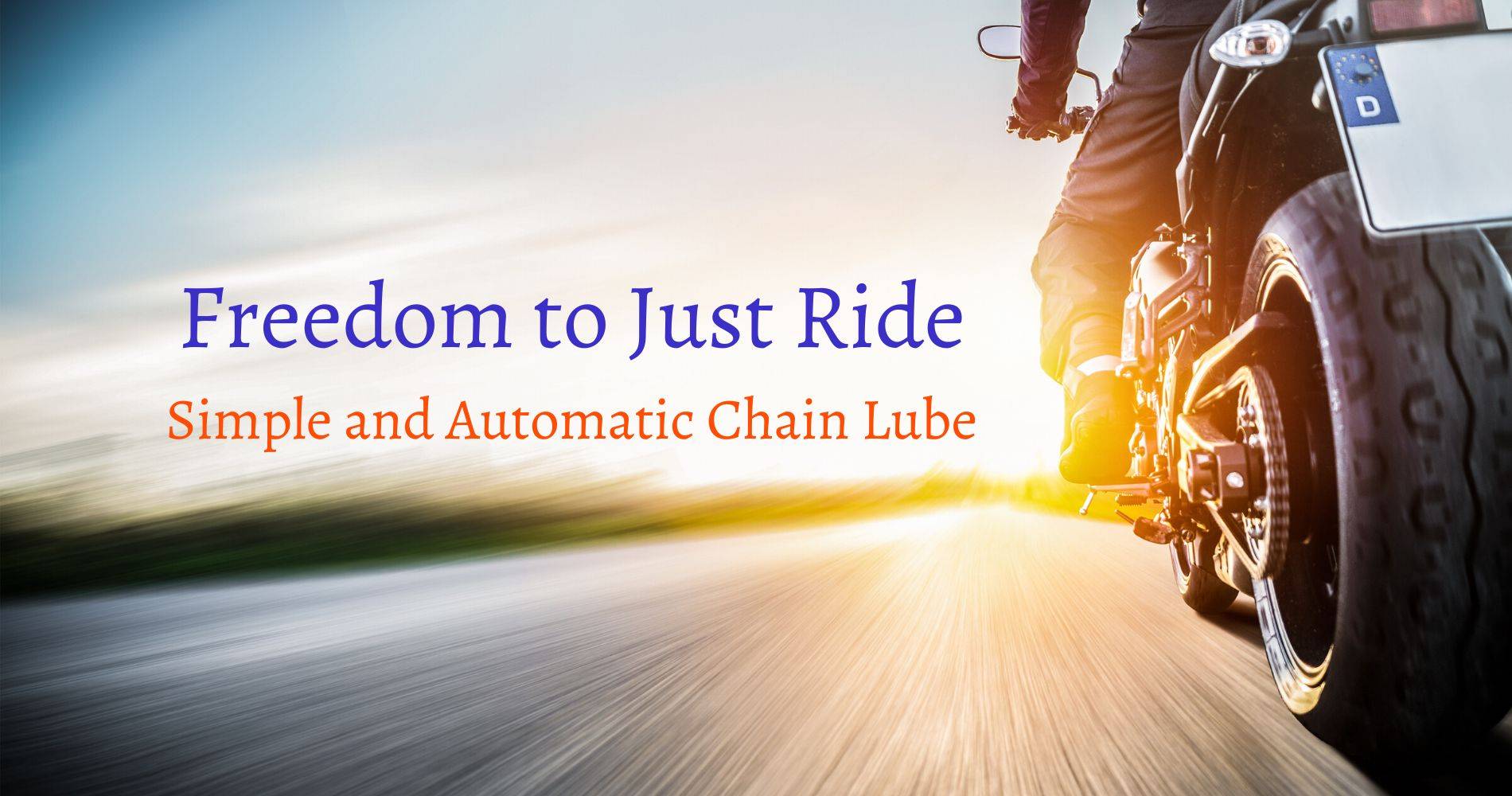 Join riders in over 40 countries who ride with confidence for thousands of miles worry-free and save money
Fast Delivery/ Easy Returns
Have you ever considered not riding because you needed to lube and adjust your chain again? You can easily put those days behind you and ride with confidence that your chain is in good hands. Our motorcycle automatic chain oiler kits are easy to install with simple tools and truly simplify chain maintenance. Your chain will require very few adjustments and last much longer, saving you money. Keep your eyes on the horizon.


Our Automated Chain Oiler is Truly a Breeze
We designed our automatic chain oilers to be the most reliable on the market, simply because there are no moving parts to wear out. Our simplified oiler is powered solely by the wind produced from the forward motion of your bike. The faster you go, the more oil flows to your chain. When you stop your bike the wind pressure goes away flow of oil also stops. Truly natural automation that makes you as free as the wind!