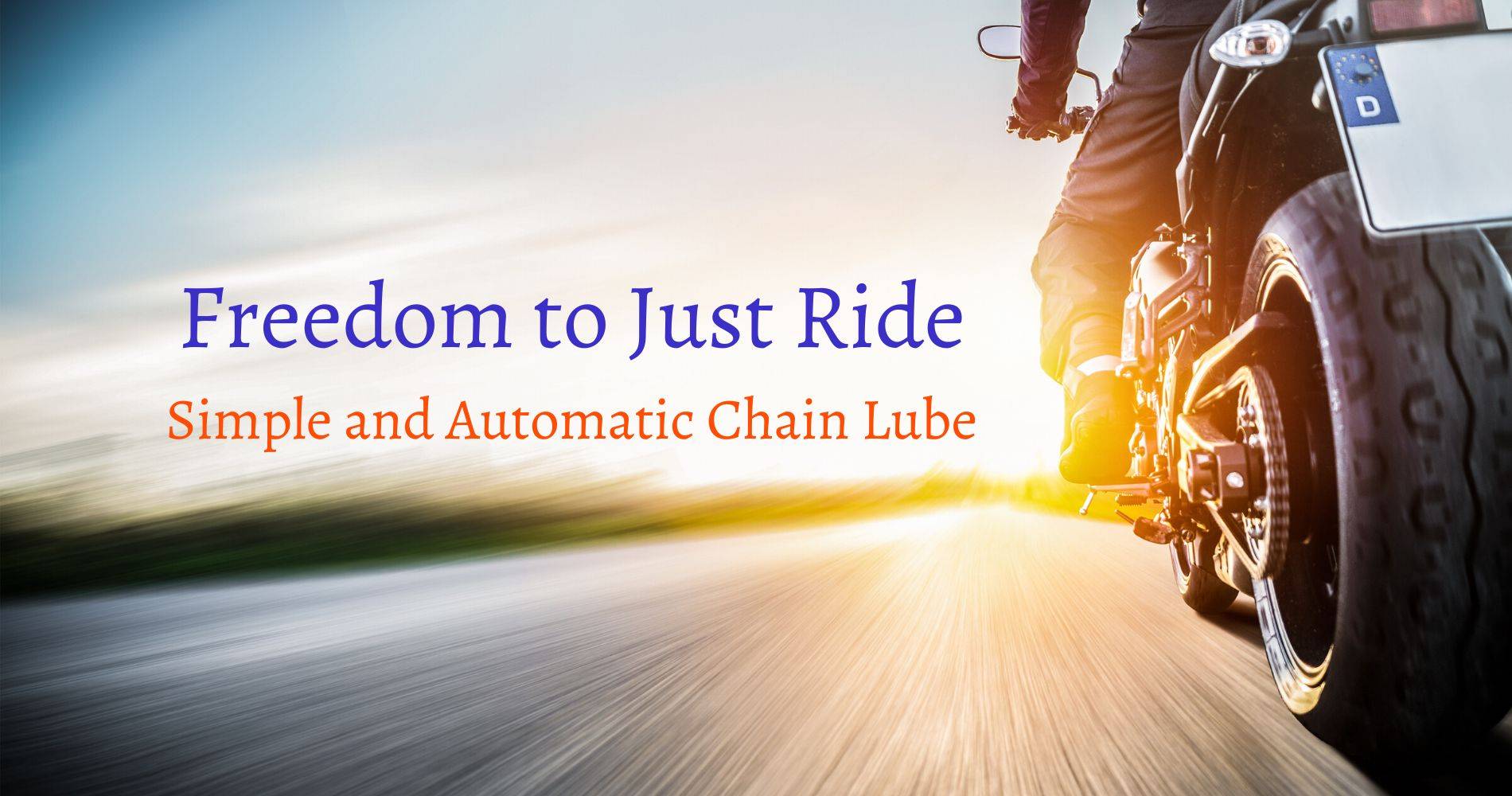 Join riders in over 40 countries who ride with confidence for thousands of miles worry-free and save money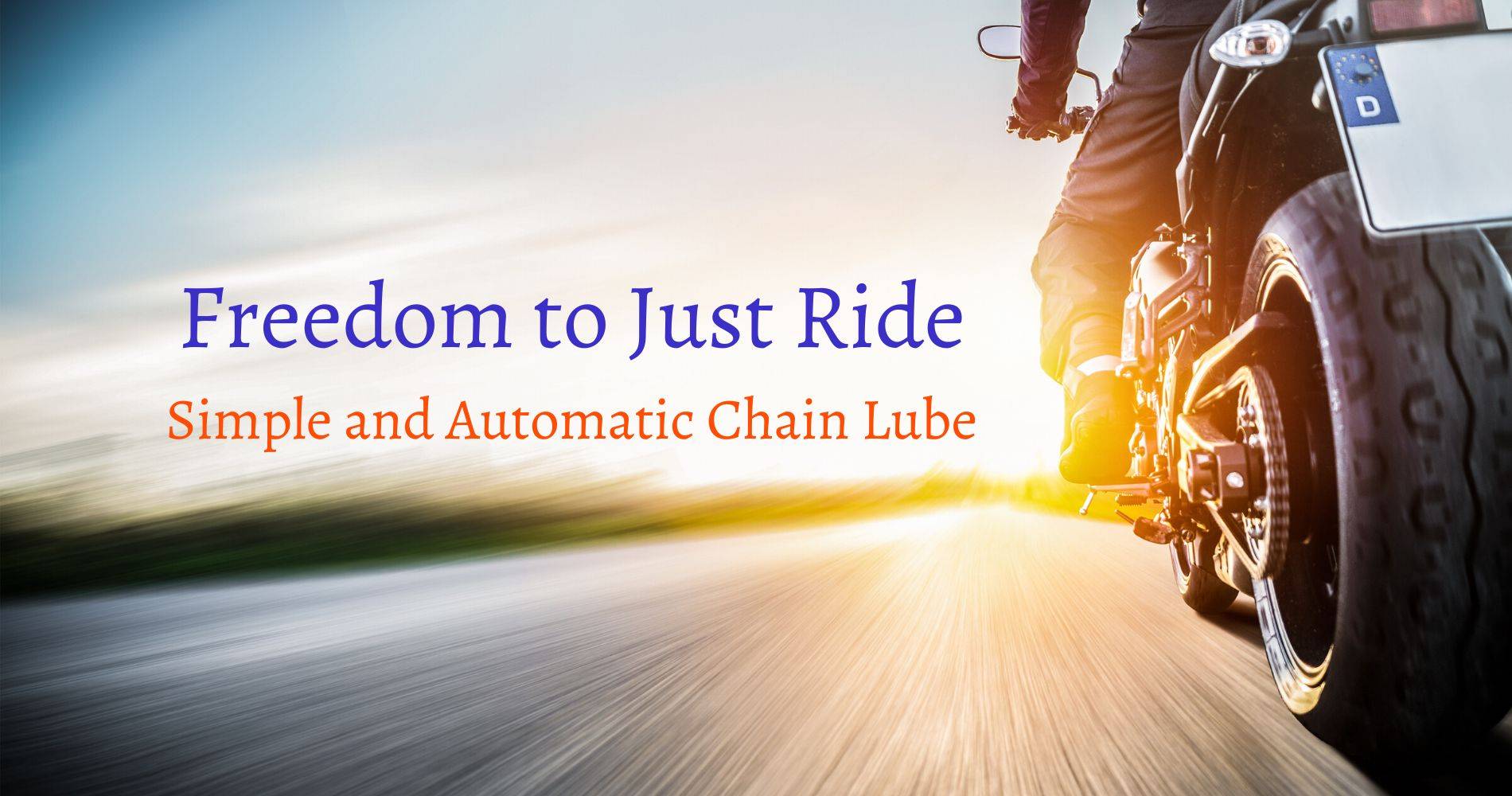 Join riders in over 40 countries who ride with confidence for thousands of miles worry-free and save money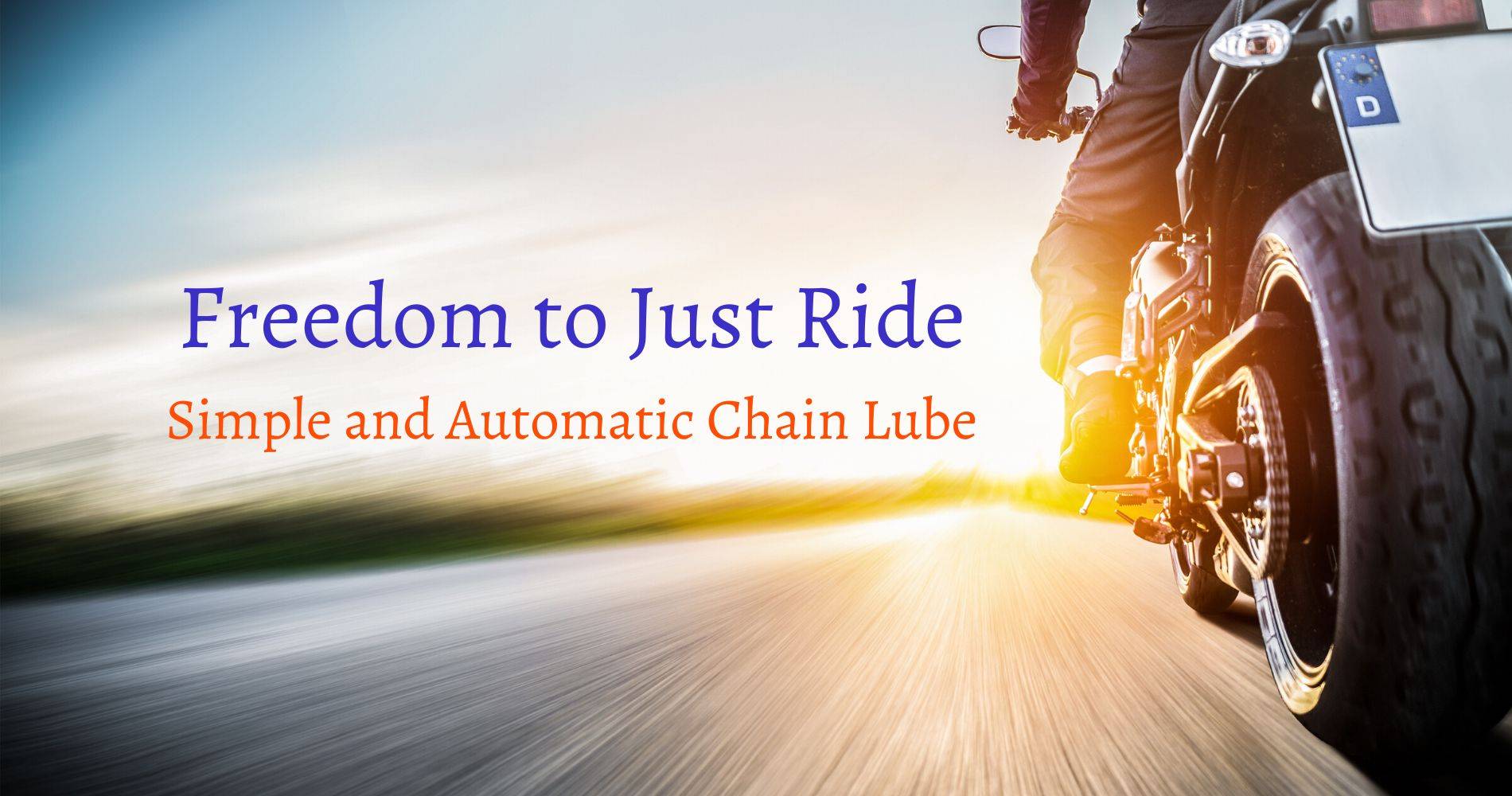 Join riders in over 40 countries who ride with confidence for thousands of miles worry-free and save money
Fast Delivery/ Easy Returns
Say goodbye to tedious, time-consuming chain maintenance and get ready to enjoy the open road like never before. The Motobriiz Automatic Motorcycle Chain Oiler is designed with your saddle time and your motorcycle's reliability in mind. It's the perfect companion for riders who demand top performance, minimal downtime, and the ultimate peace of mind.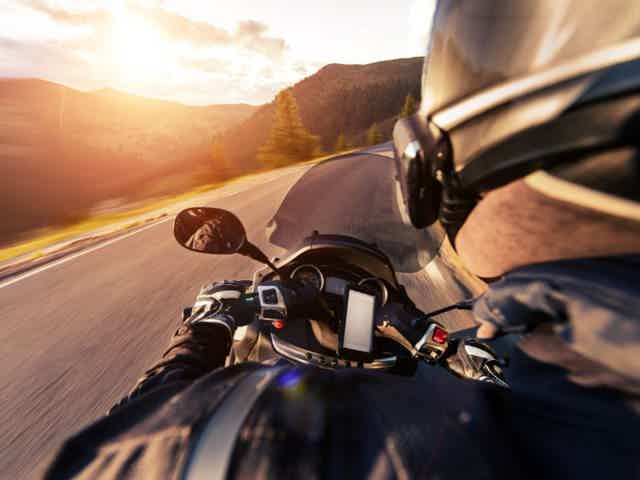 What Makes the Motobriiz Oiler Special
Automatic Precision: This cutting-edge device is engineered to provide precise and consistent chain lubrication that is proportional to your speed, ensuring optimal performance, and extending the lifespan of your chain and sprockets.
Effortless Installation: With a user-friendly installation process, even if you're not a motorcycle maintenance expert, you'll have your Motobriiz Oiler up and running in just a couple of hours. No electrical or vacuum connections.
Adaptive Lubrication: The system adapts to your riding style, delivering the right amount of oil when and where you need it, whether you're cruising the highway or tackling your favorite twisty backroad.
Minimal Mess: Bid farewell to messy chain oiling rituals – the Motobriiz Oiler delivers oil directly to the chain, eliminating drips, waste, and splatter on your rear tire.
Long-Lasting Performance: Since the chain oiler is powered by wind pressure, there are no moving parts to wear out.
Silent Operation:

No more annoying chain squeaks and grinds. The Motobriiz Oiler ensures a quiet, serene ride so you can focus on the thrill of the journey.



Have you ever considered not riding because you needed to lube and adjust your chain again? You can easily put those days behind you and ride with confidence and keep your eyes on the horizon. Our motorcycle automatic chain oiler kits are easy to install with simple tools and truly simplify chain maintenance. Your chain will require very few adjustments and last much longer, saving you money. Chain lube really matters to the longevity of your motorcycle chain.


Our Motorcycle Chain Oiler is Truly a Breeze
We designed our automatic chain oilers to be the most reliable on the market, simply because there are no moving parts to wear out. Our simplified oiler is powered solely by the wind produced from the forward motion of your bike. The faster you go, the more oil flows to your chain. When you stop your bike the wind pressure goes away flow of oil also stops. Truly natural automation that makes you as free as the wind!