A Crazy Idea Born in a Garage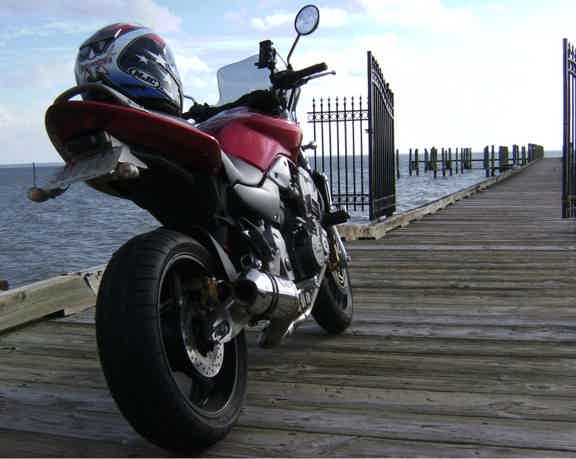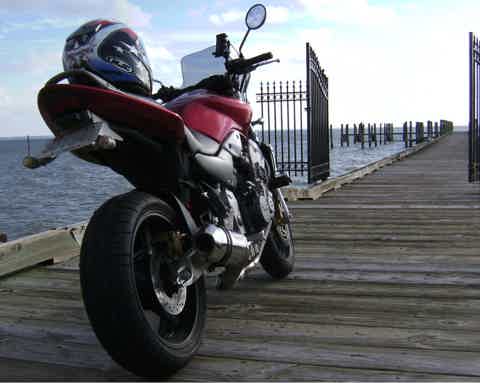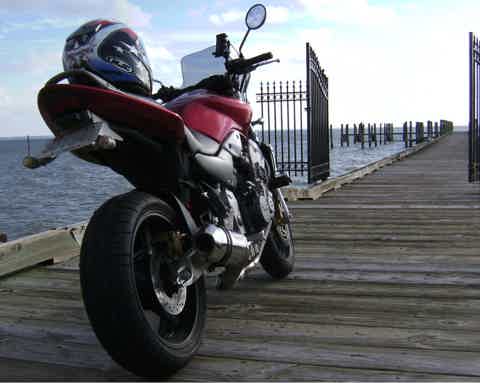 Like most new products, Motobriiz was born out of a need to improve something. In 2007 , Mike Steele, founder of Motobriiz, bought a brand new Honda 919 (aka Hornet) and fell in love with the freedom of being on two wheels as he explored all kinds of roads along the east coast of the USA from his home base in Southern Maryland.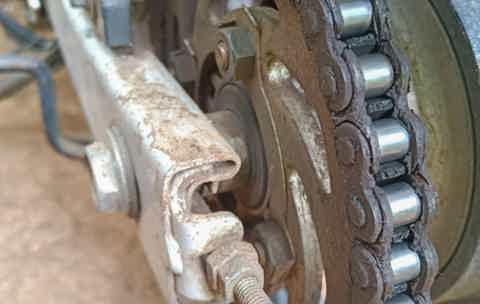 Tired of seeing a dirty and rusty mess after just a couple of days of riding and having put the bike on the rear stand to adjust the chain, the gears started turning and the tinkerer came out. The first version was simple reservoir with and on/off valve, but after finding puddles of oil under the bike when it was accidentally left open overnight, automation became the next challenge.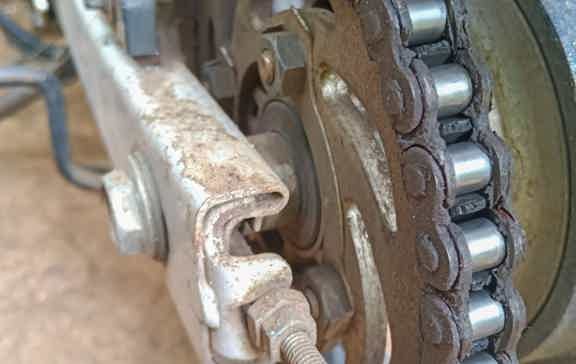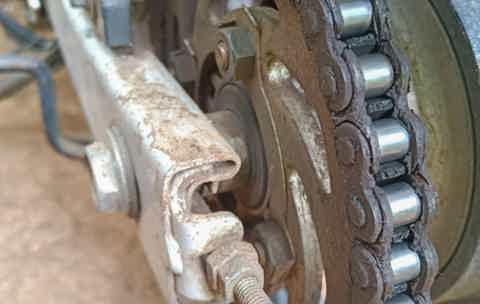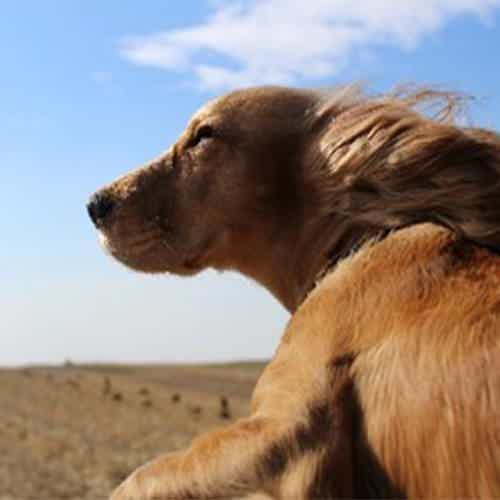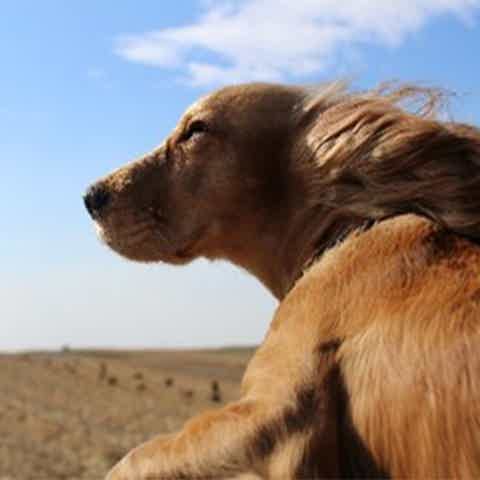 Using the wind became a natural choice for powering the new oiler because it is ever present when you ride and gone when you stop. Voila', automation right out of thin air. After a couple of years of prototyping and testing, Motobriiz was born in 2013 and to date Motobriiz Wind Powered Chain Oilers are riding in more than 40 countries. We truly hope that the Motobriiz Motorcycle Chain Oiler and our other products add to your enjoyment of motorcycling. May you fly with your own wind, float on your own river. Ride safe and often!