Free shipping worldwide On motorbike chain oilers
Discover Naturally Automated motorbike chain oilers
We're 100% confident you will ride more and lube less with our motorbike chain oilers or we will refund your money!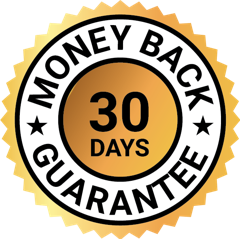 Where will Your bike take you?
Motobriiz motorbike chain oilers are automatic, yet have no moving parts. You simply need to ride and let the pressure of the wind make the oil flow. When you stop the oil stops automatically.
Our automatic motorbike chain oilers apply a thin coat of oil directly to the inside radius of your chain. Very low fling to keep you chain lubed and your bike clean.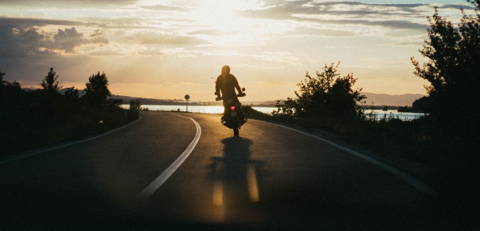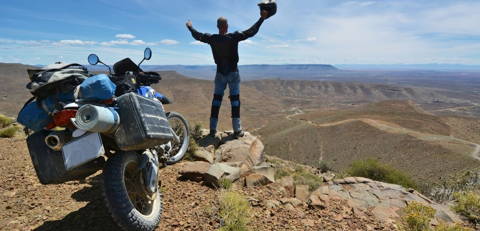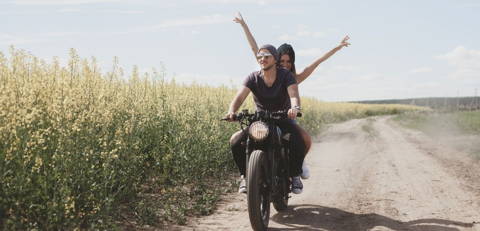 Chain lasts up to 3 times longer and requires very infrequent adjustments
Spend less time on your garage floor and more time in the seat
It's automatic and the only moving part is your motorcycle.
Ride over 1,000 miles on less than 1 ounce of oil.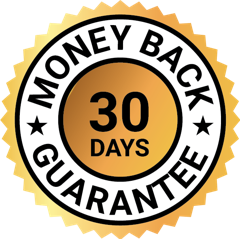 We're 100% confident that you will spend less time cleaning and adjusting your chain
Order one of our motorbike chain oilers now with complete confidence and if it's not for you, just send the product back within 30 days and we will refund your money.
Serious Chain Longevity
"I'm a motorcycle mechanic from Vermont and I mostly ride my bike hard-ish on twisty roads in the Adirondacks. Good weather and bad. Before the Motobriiz I would lube the chain every few hundred miles and almost every time it would require some adjustment. I decided to try the briiz because it was simple and economical. After installing and with a new set of chain/sprockets, I've got about 4000 miles on the system and I don't think I've had to adjust the chain more than once in that time. Very impressed, and I recommend it to anyone who does a lot of miles."

Best Chain Oiler Available
"I've use all sorts of chain oilers over my 25 years riding and this is by far the best chain oiler on the market. Not needing to bleed the system if you forget to add oil, (unlike a very well known competitors version) is great. By being able to use whatever oil you like, is also great. I just adjust the viscosity depending on the temperature. Chainsaw blade oil, mixed with engine oil works superb. My chain is also kept much cleaner with the Motobriiz system. The reservoir sits nicely under the rear pillion seat and the water trap hides away in the lefthand front cowling. The only way to better this device would be a flow rate control on the reservoir, so I didn't need to change the mixture of oils. But this is a small quibble with a great bit of kit! Well done to the whole Motobriiz team."

Super Chain Oiler
"I have always been an enthusiastic user of chain oilers but this one takes the biscuit. Easy to install, simple in operation with no fiddly adjustments to make and good long range before refilling. Brilliant!! Also cannot thank Mike Steele enough for his fantastic customer service. Well done."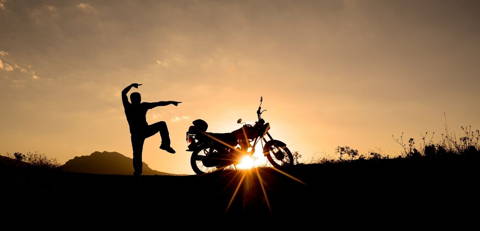 Free Worldwide Shipping & The Freedom to Just Ride
Ships Within 1 Business Day
Questions? Call Us
+1 240-776-2280

E-mail Us
info@motobriiz.com